THE CURRICULUM
For training in the automotive or medium/heavy duty vehicles, this program covers the need from fleet training to technician certifications. Developed by ASE-certified professionals, these courses give users the latest skills required by the transportation industry.
INTERACTIVE CONTENT
Today's Class interactive approach allows students to apply their cognitive skills in online interactive activities, animations, and games. Users can engage air delivery controls in an HVAC system, measure voltage drop in a circuit, and interact with many more simulations.
ASE EDUCATION FOUNDATION TASK SHEETS
ASE Education Foundation task sheets are included with all courses. The Task Tracker capability allows users to input task sheet results and provides the instructor a streamlined approach to reviewing and reporting student performances on each task.
ASE ACCREDITATION
Our courses not only prepare users for their ASE Entry Level Certification exams, but instructors may also use their courses to earn required continuing education units (CEUs) to retain their instructor certifications.
Today's Class provides a comprehensive automotive curriculum which aligns to the eight core areas of the ASE Education Foundation.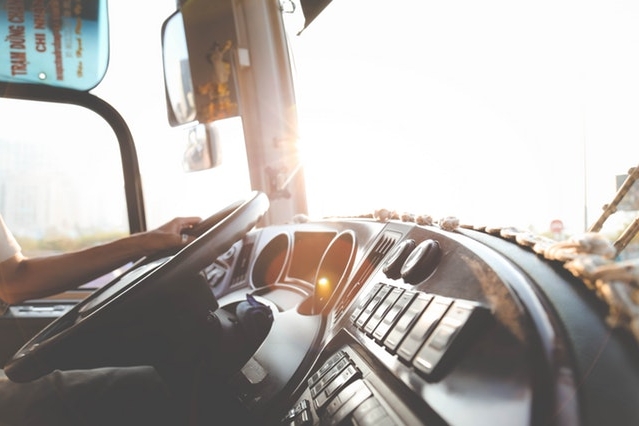 Today's Class provide courses that technicians need such as maintenance and light repair, electrical, circuits and meters, steering and suspension and more.