taking career training to the next level
Results-driven learning system that develops skills and drives company success.
spend less time on administrative tasks
Today's Class learning management system is the easiest to use on the market. Spend less time on administrative tasks and more time for students or even yourself.
We surveyed our instructors and 100% of them rated us the most user-friendly. Learn more.
UNIQUE CONTENT
A variety of unique animations, videos, games, and activities keeps users engaged. Learn more.
Monitoring and reporting tools provide insights while reducing instructor workload. Learn more.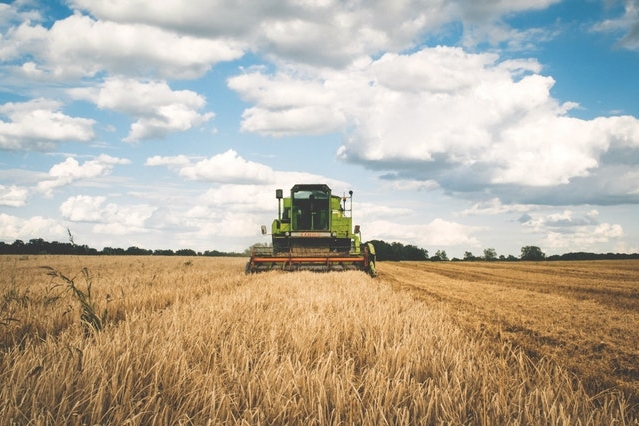 This curriculum teaches the fundamentals of modern farming, environmental management, and animal production.
We have been the leader in online automotive education, training, and certification for over a decade.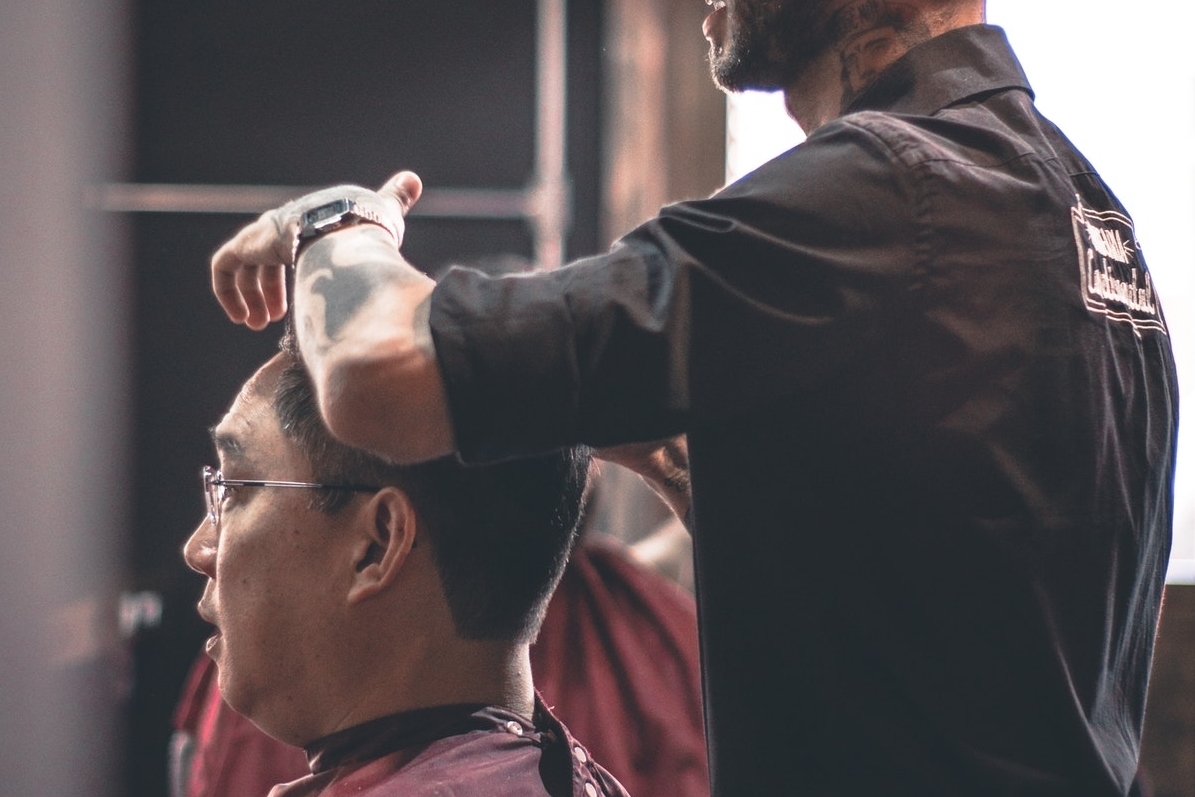 Vivid illustrations and detailed barbering procedures to help prepare students for state board exams.
A range of courses in theory, technique and salon skills to best prepare students for the beauty workforce.
With interactive exercises and animations of body functions, these courses are for those interested in the medical field.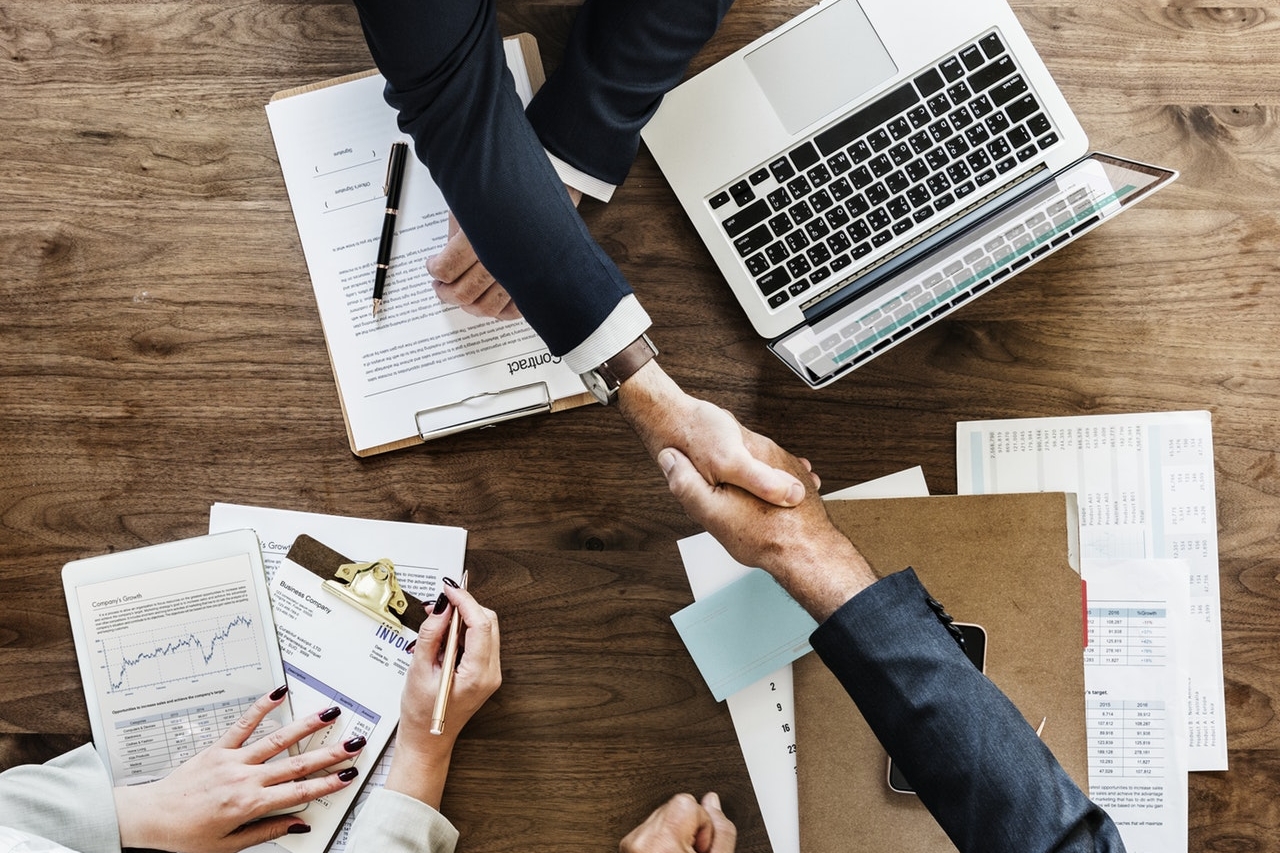 This program focuses on business writing, work ethic, and other skills that meet the demands of today's employers.
Get funding for your license
Congress reauthorized the Carl D.PerkinsCareer & Technical Education Act, providing $1.2 billion in funding to states to support CTE programs. Your Today's Class License can be covered with this grant. Contact us for more information on how to get covered.
OUR MISSION
Impact educators and professionals with an easy-to-use content delivery solution that vastly improves the level of talent and capability in the workplace.
Contact Us
Get started and take your training to the next level.