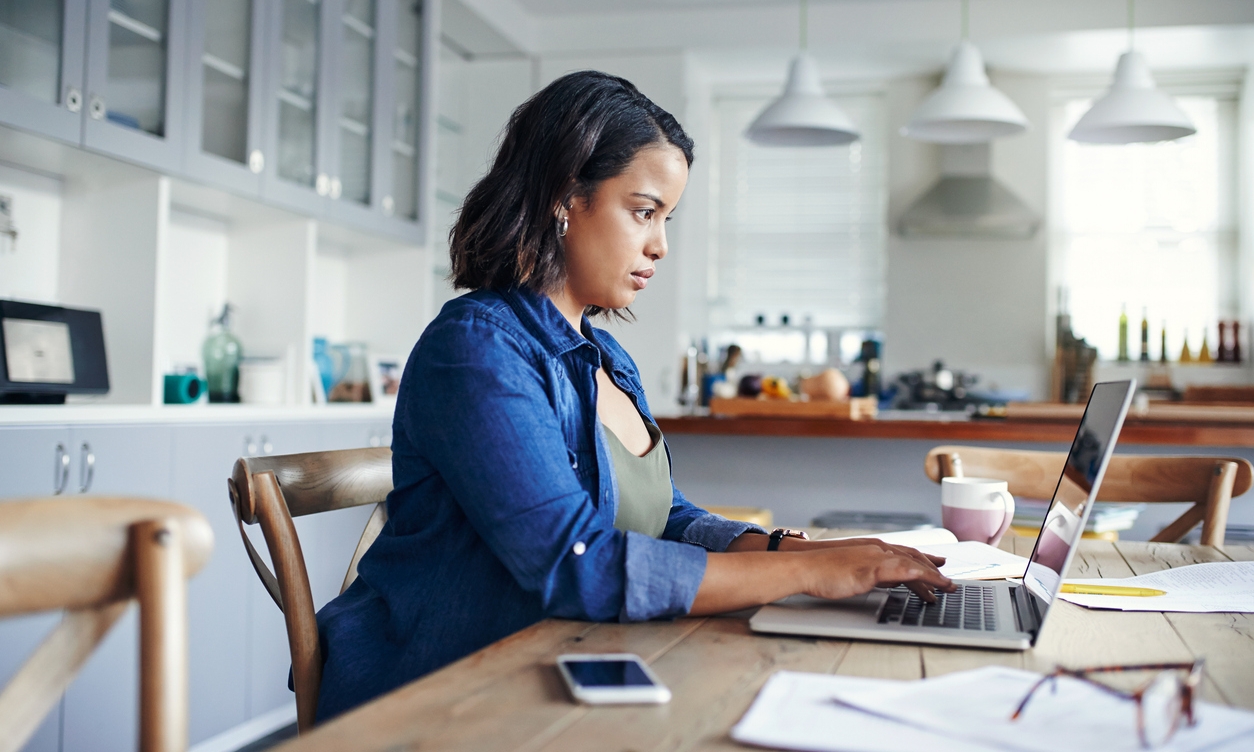 Our grade book provides instructors with detailed student score history. Scores can be exported in most file formats and are fully printable.
These reports provide instructors with detailed information on student login history and modules accessed.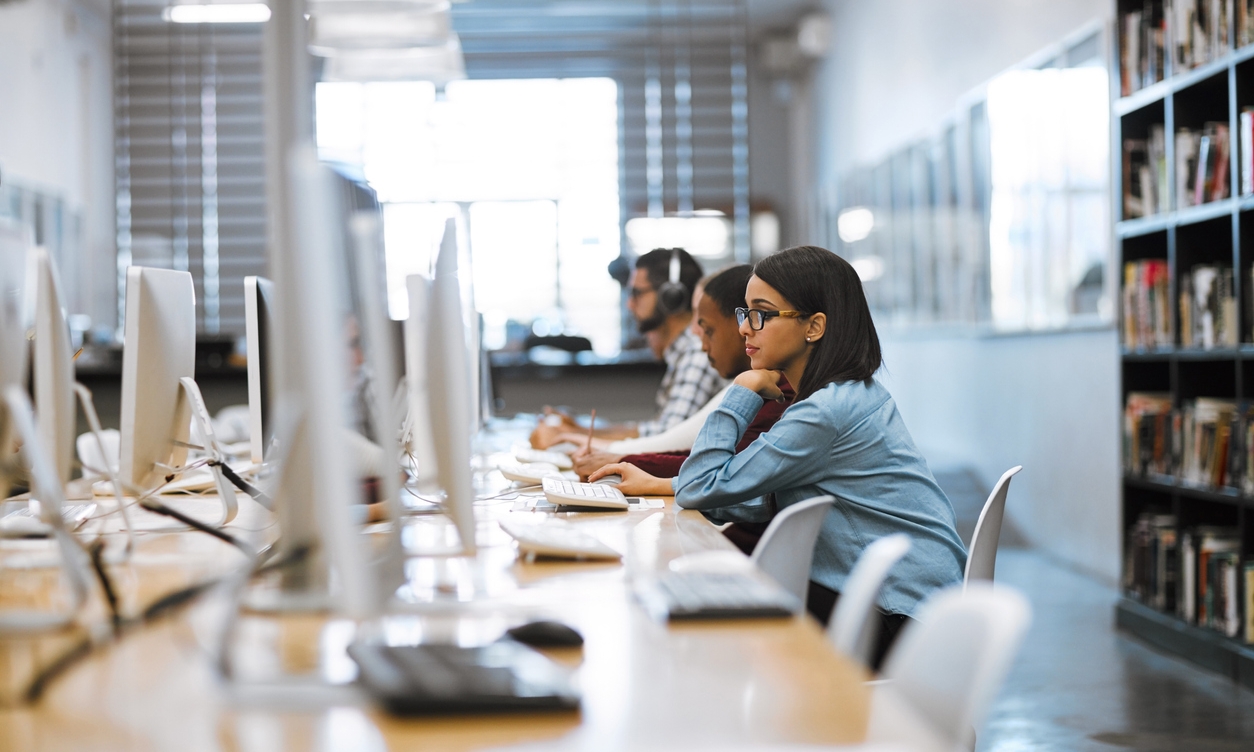 Final tests are automatically graded and provide information on student retention. Provides instructors with the ability to quickly test their students on specific information.